We would Be Happy To Assist You
Call Us, Write Us, or Knock on Our Door
We Would Be Happy To Meet You And Learn All About Your Business
Are you ready to reveal your company to the public? We at our digital marketing firm can enable you to develop a cohesive digital presence that strengthens your brand visibility, draws your target audience in, and firmly embeds your name in the public's consciousness.

To get in touch with our team, make a phone call, send an email, or fill a form. Please allow us some time to get back to you.
Email : ppcfame@gmail.com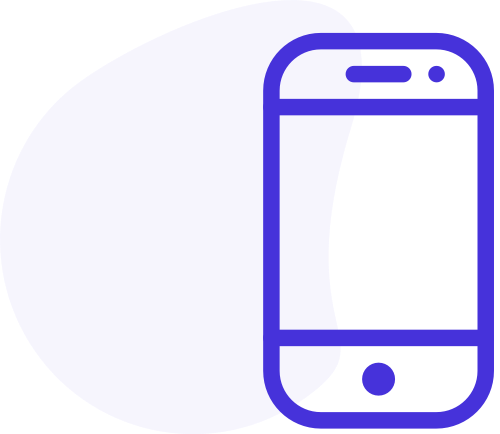 Give Us A Call​​
81469-92270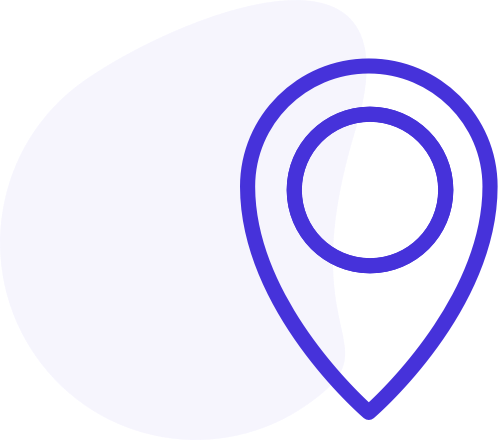 We're On The Map​​
SCF 54, Top Floor, Phase 7, Sahibzada Ajit Singh Nagar, Punjab 160061
Send Us A Message​​
ppcfame@gmail.com
Want To Learn More About Our Services?